ACH and Credit Card Processing offered by Access Payment Systems. Learn About-Us
Access Payment Systems, formerly known as Accelerated Payment Systems began business in 1999 and is located in the Denver metro area in the beautiful State of Colorado. Serving businesses nationwide, Access Payment Systems strives to offer the widest range and most advanced transaction systems available in both the ACH and credit card processing industry. Seeking the services of a variety of processors to fit this goal, Access Payment Systems has managed to create a very powerful transaction relationship offering the widest variety of transaction services.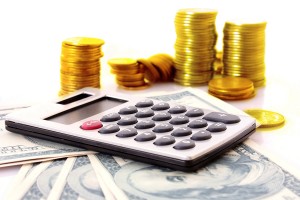 Realizing a need in the market to offer clients advanced yet simple transaction systems that streamline the business process became a major focus. We strive to offer our clients the best service and grow our business relationship that gives it a personal touch rather then just a number on the wall.
Access Payment Systems takes a consultative approach in the sales process and makes sure that the client is provided with what best fits their business goals for both the present and future. Our strategy involves long-term relationships with our customers and that means putting the customer first.
Call Access Payment Systems today at (877) 410-8447 or submit an inquiry from our Contact Us page.